Michelle Lacey
About Michelle
Michelle recently joined Peak after enjoying a successful career in property, procurement, and contract management for Queensland local and Federal government departments. Bringing with her over 15 years of experience, Michelle has end to end procurement cycle skills, developing and maintaining effective client and supply chain relationships and adopting a continuous improvement mentality to achieve successful procurement outcomes.
Michelle has also had a successful career in real estate, with her own agency - from project manager to property developer, buyer's agent, and a property manager for a portfolio of investment clients, Michelle's wealth of knowledge and experience across the private and public sector sets her apart from the pack.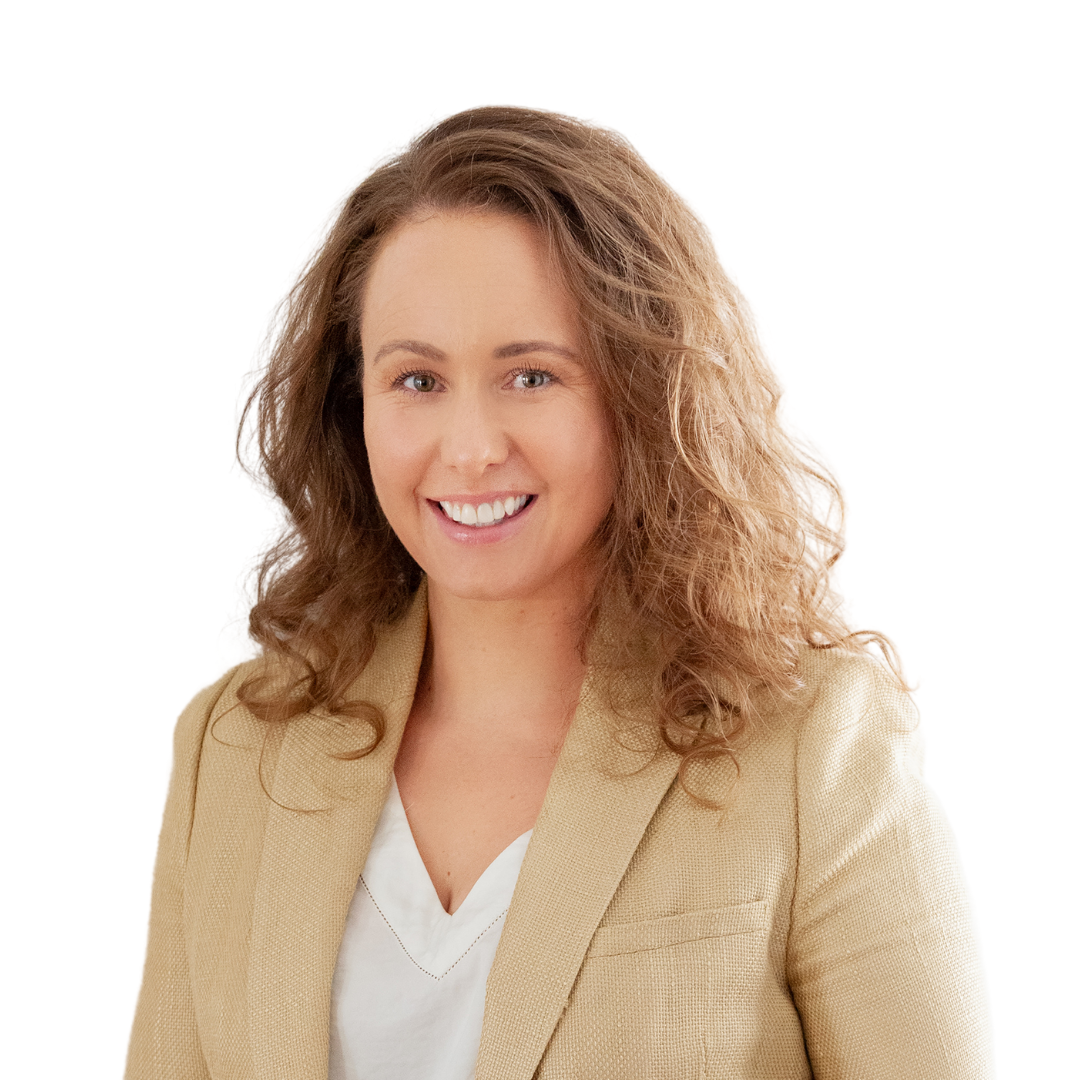 Key Experience
Lacey & Co. Property Group
Michelle established Lacey & Co. Property Group, to formalise the work she had been conducting for a portfolio of investment clients that own properties in South East Queensland. Lacey & Co. is a boutique, Property Management and Buyers Agency offering professional full-service Letting and Property Management, as well as Exclusive Buyers Agency to the residential property investment market.
Procurement Liaison Officer (Infrastructure) – Lockyer Valley Regional Council
Facilitated and supported end-to-end procurement processes and optimisation for specialist infrastructure projects in the Lockyer Valley Region. Working closely with the Council's Infrastructure Group and Procurement Team to monitor and progress procurement functions for the delivery of projects that fell under the Queensland Government Works for Qld and Unite and Recover funding initiatives.
Contract Officer (Procurement Branch) – Ipswich City Council
Managed procurement for Construction and Maintenance contracts, including proposal negotiations and assessment; tender and request for quote preparations, evaluations and award; negotiation of contract terms and conditions, including the drafting of contract documentation; identification of risks and providing advice to management on effective control measures.
Project Manager - Lacey Developments
Incorporated responsibility for all facets of the development process; from inception to realisation, including concept design, detail design, material selections, authority approvals, marketing and sales, product delivery, contract administration, quality assurance, handover and post contract works.
Contract Manager – Department of Education, Employment and Workplace Relations
Successfully managed a varied contract caseload, from large multinational corporations to smaller Indigenous community organisations; both of which required the management of the contract life cycle for projects.
Contract Manager - Department of Education, Science and Training - National Office
Core Capacity
Procurement Advisory
Managed Tenders
Stakeholder Management
Risk Management
Financial Management
Communication Skills
Grant Management
Qualifications
Graduate Certificate Project Management
Certificate IV Property Services (Real Estate)
Bachelor of Business (International Business)
Associate Member: The Chartered Institute of Purchasing and Supply
Practicing Member: Real Estate Institute of Queensland n Licenced Real Estate Agent (QLD)
White Card (General Construction Induction)
Blue Card (Work with Children)