A Long Drive for Drought
The story
The Long Drive for Drought (see dedicated website here) was founded in 2019 by Brent Reeman, our Managing Director and CEO, after being inspired to do something positive outside of the work he does with the same drought impacted communities across Queensland.
For years many Queensland towns have been living with the often unseen and indirect consequences of severe drought. However, there's still a lack of awareness and understanding of how to best support families and communities impacted by this natural disaster.
It was decided that a themed drive would be a great way to do something practical to showcase a number of iconic communities across Queensland, better understand and raise awareness to their current situation while connecting niche LandCruiser communities together to raise money for local charities and participate in local events.
Our Charity – Drought Angels
The Long Drive for Drought has proudly partnered with Drought Angels – a Chinchilla based service providing support to families and communities across rural Queensland.
Drought Angels is a small charity run by big hearts, who offer a listening ear, a warm hug and personalised support given to each family. Through direct personal contact with the farmers, Drought Angels have earned a reputation for providing personalised, heartfelt and discreet assistance.
Drought Angels has come to understand that those who they help are often those who are not normally inclined to reach out and battle it alone, which can lead to severe depression and in some cases suicide.
One-on-one support aides in 'breaking down the barriers' of a proud demographic who quite often have never received a hand up. They can be the first generation of many who have to contemplate walking off the land and selling bloodlines which have taken years to build up. These are the people of most concern and often forgotten.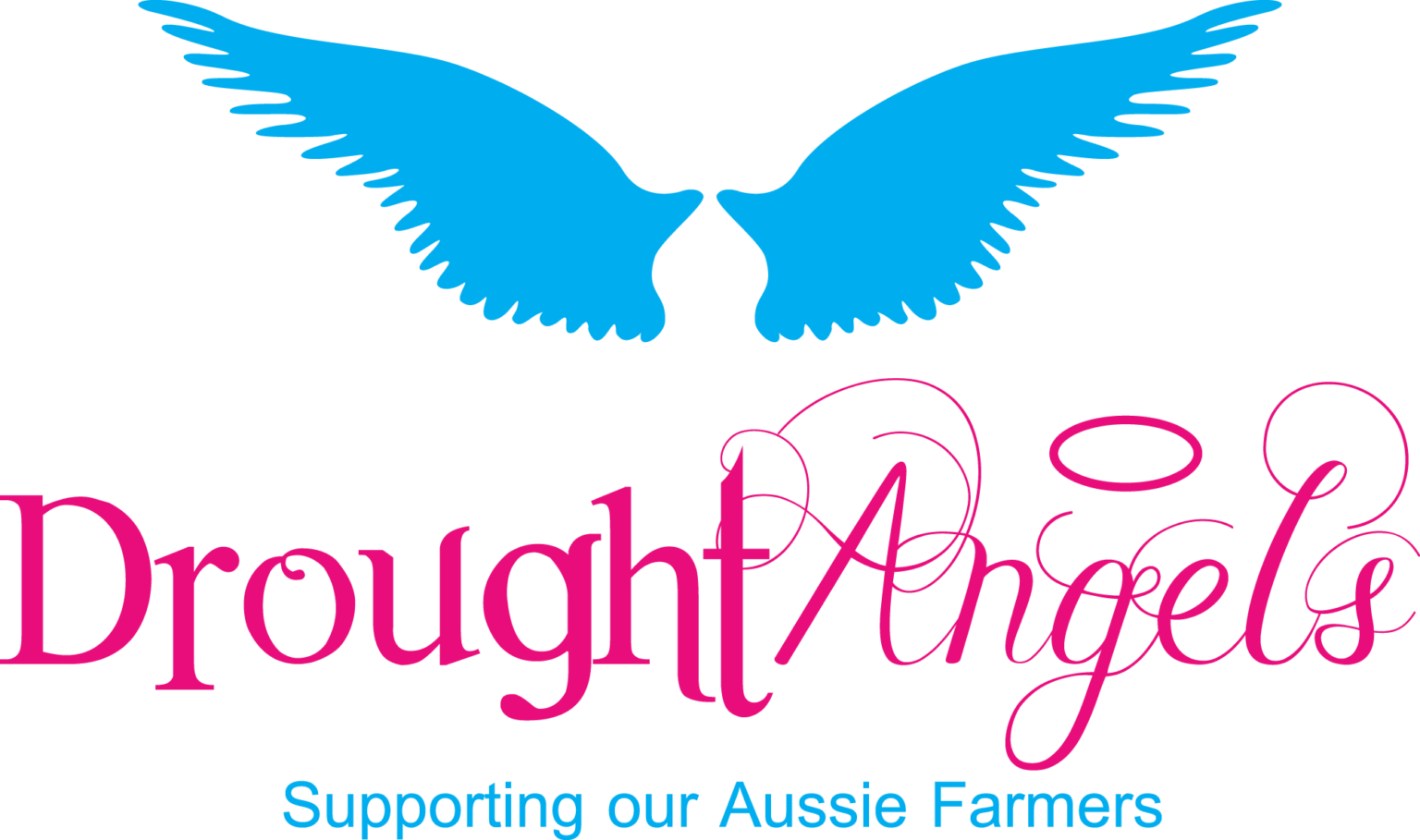 The 2021 journey through outback Queensland
Over 8 nights in late August / early September, we travelled 3,000 kilometres through outback Queensland visiting communities and farming families to raise awareness and funds for drought-affected farmers. We were overwhelmed by the generosity and deep pockets we encountered at every stop-over, from communities and people who were so greatly directly affected by the drought. We are humbled and so pleased to announce we reached our fundraising goal of $80,000! Our charity partner, Drought Angels, will distribute these funds directly to farmers.
The Inaugural Long Drive - 2020
The inaugural drive brought together 40 Series enthusiasts from across Queensland (and beyond) to travel across 2,300+ kilometres of arid terrain through and 18 towns from Brisbane west of the Balonne River to Cunnamulla before looping back via Charleville en route to the Western Downs and back to Brisbane.
Our first drive took place between July and September 2020, with the team travelling 2,500km, over 8 nights, and raising $52,000.
A huge thanks to our sponsors, partners, and council partners for your support.
Auction - Queensland Rugby League Jersey
Thanks to Mayor Tom Tate for your incredibly generous support of the 'Long Drive for Drought' by outbiding everyone at the LGAQ2020 Annual Conference where we ran one final auction for the jersey donated by Arthur from Queensland Rugby League.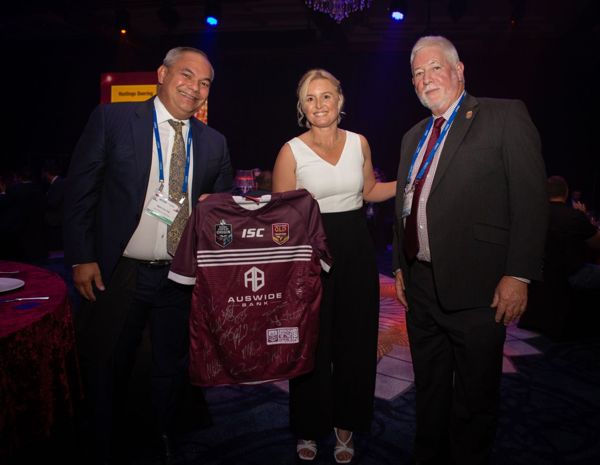 We have wrapped up this incredible event with a video pulling it all together, showcasing this great initiative helping Drought Angels support Queensland farmers.