Peak Services opens regional office in Cairns
By Jessica Jones, Director Business Development, Peak Services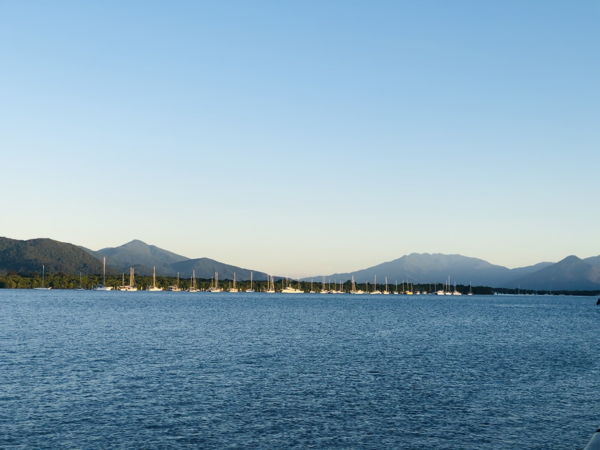 As an oganisation owned by the 77 Queensland councils through our parent organisation the LGAQ, Peak Services is continuously adapting its business model to ensure its profit-for-purpose activities are delivering the greatest possible value to councils.
Being an extension of your team, our focus is on supporting every community in Queensland and we recognise the importance of a local presence to provide even greater service to councils across the state. With every role that we fill, we strive to support jobs in the regions – providing an economic return to your communities.
Opening an office in Cairns is one of the initiatives we recently introduced to better support four of our employees who are based in North Queensland, and work across the state, along with four employees we currently have seconded at Hinchinbrook, Fraser Coast and Mornington Island councils.
Located at the heritage-listed Boland Centre in the middle of the Cairns CBD, we hope that this regional office will provide Peak with the opportunity to work even closer to the councils we already support.
---
To discuss your training, recruitment, customer service support, legal advice, and technical advisory needs, contact Jessica Jones, Director Business Development, on jjones@wearepeak.coom.au or 0455 081 848.