About Celia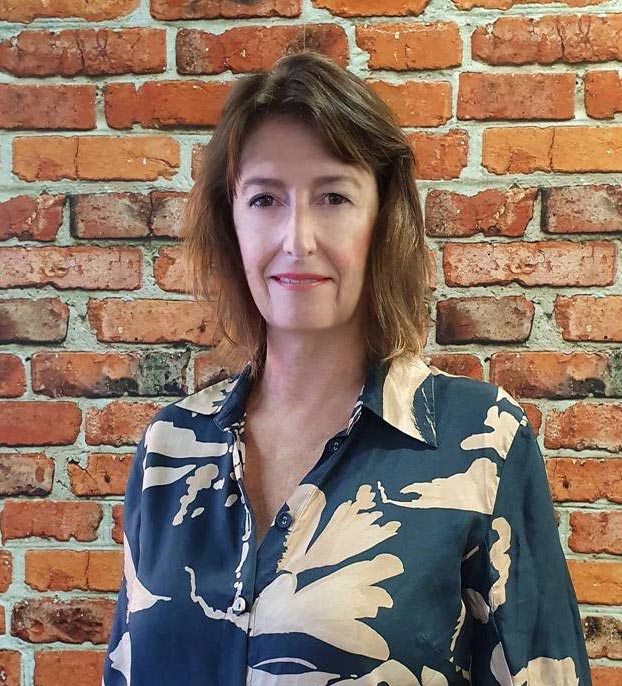 Celia Jones is the Director of Recruitment Services for Peak Services. She has had a significant career in Recruitment, with experience in many industries and locations.
After graduating from the Queensland University of Technology with a Bachelor of International Business, Celia joined Australia's biggest human resource company, Morgan and Banks. Across a 10-year association with this company Celia recruited mid to senior level roles across the industrial, pharmaceutical and finance industries as well as health and government sectors in Sydney, Melbourne and Brisbane.
In 2004, she went back to university to study a Master of Journalism, from which she graduated with top faculty honours. From here she worked with the Australian Broadcasting Commission as a rural media presenter across several locations in regional Queensland.