About Jessica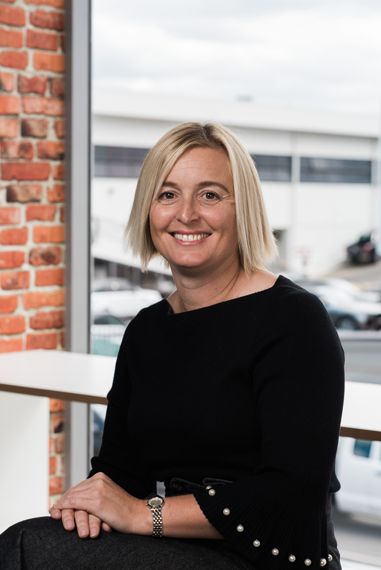 Jessica Jones leads the commercial growth aspirations of Peak Services and is part of Peak's Executive Leadership Team. She works extensively across the various business units of Peak bringing a new style of engagement to the Peak team. Jess is responsible for identifying and developing strategic business relationships and has overall management of all strategic and operational Marketing and Customer Relationship activities.
Jess's extensive experience as a business development professional, combined with her strong communication and interpersonal skills, enables her to secure the best possible outcomes for local government and their respective communities.
Before joining Peak, Jess worked extensively in the local government sector, and also enjoyed a career as a serving member of the Australian Defence Force.