About Teresa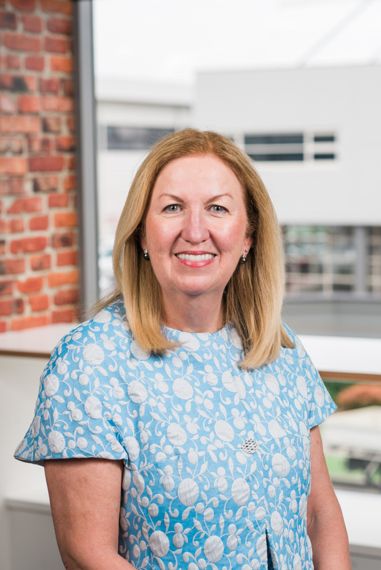 Teresa Handicott's record of achievement attests to a consummate legal and business career. She has advised and directed some of Australia's largest corporations.
Teresa spent over 30 years practicing as a corporate lawyer, specialising in mergers and acquisitions, capital markets and corporate governance. She was a partner of national law firm Corrs Chambers Westgarth for 22 years, and served as a member of its National Board for seven years including four years as National Chairman prior to her retirement from partnership in June 2015.

Teresa is a director of ASX listed companies Downer EDI Limited and PWR Holdings Limited, which she chairs. She is also a Divisional Councillor of the Queensland Division of the Australian Institute of Company Directors (AICD), a member of the AICD's National Law Committee, member of Chief Executive Women (CEW), a Senior Fellow of Finsia and a Fellow of the AICD.
Teresa's previous roles include Associate Member of the Australian Competition and Consumer Commission, Member of the Takeovers Panel, the QUT Council and the Sunshine Coast Council Economic Futures Board, director of Australia's leading indigenous dance company, Bangarra Dance Theatre and of energy generator, CS Energy Limited.