Greg Chemello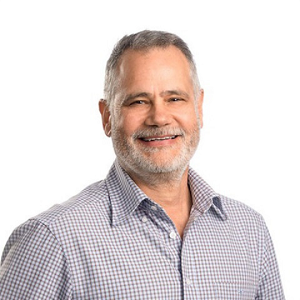 Greg Chemello is an experienced leader of - and advisor to - organisations undergoing significant change.
Greg has been a Director of and/or a direct report to Boards for 30 years, and a member (now Fellow) of the Australian Institute of Company Directors (since 1992).
For over a decade, Greg has concurrently balanced a sequence of CEO / executive leadership roles with several Board positions. He is a respected and trusted leader and generally regarded as a competent, calm and professional executive and advisor across Queensland's business, government, community and political spheres.
Greg has 40 years' experience in land use and infrastructure planning, property development, development project delivery, economic development, stakeholder and community engagement and corporate governance. Over the last 20 years, his leadership has focused on public and private sector asset owners and private sector development advisory/consulting businesses experiencing substantial transformation.
Greg has been a leader in rapidly growing companies in the property development sector, state government agencies reforming due to changing political direction or declining due to regulatory change and led the start-up of new organisations in both the public and private sectors.