Leanne Tu'ipulotu
About Leanne
Leanne Tu'ipulotu is a dedicated professional community services manager with some 30 years proven experience in leading and managing the provision of high quality services to address the needs of communities, where cultural diversity is celebrated.
Leanne has extensive experience in securing external funding and successfully delivering a range of evidence based service delivery programs and projects in response to identified needs, community engagement, community capacity building and business improvement strategies.
Leanne has demonstrated experience in facilitating opportunities to create strategic partnerships to achieve community outcomes within a local government context.
Key Experience
Director Community Development - Cloncurry Shire Council
Developed and implemented strategies that improved the standard of living of the community through proactive programs that facilitates the continued development and promotion of the Shire, such as the Cloncurry Economic Development Strategy and the Tourism Strategy.
Led and managed multidiscipline teams including community development, community events, grants and sponsorship, disaster recovery, childcare, tourism, economic development, library services, arts and culture, sport and recreation,

property and facilities management.

Prepared Council reports, funding applications, various written communications and regularly provided advice to the CEO and Council.

Prepared several funding applications a

nd

was successful in gaining $3,615,000 to deliver a variety of community projects.

Developed and implemented effective communication processes with Councillors, staff, key stakeholders both government and private sector and the wider community.

Developed,

implemented

and reviewed strategic, business and operational plans to ensure that the Community Development department meets Council's strategic objectives in line with the Corporate Plan, in an efficient and effective manner.

Oversaw the preparation of Council's annual budget for the Community Development department.

Led the community recovery response to the Far North Queensland Monsoon Trough Flood event, including the preparation and implementation of the Cloncurry Shire Recovery Plan

.
Strengthening Communities Manager - Redland City Council
Led and managed the Strengthening Communities Unit, including Respite Services for seniors and people with a disability, Home Assist program, Community Development, Community Safety, Community Grants & Sponsorship

and

Business & Tourism

.

Managed Council's Community Grants and Sponsorship program

.

Managed the transition of the delivery of Respite Services for seniors and people with a disability from a Council managed to community managed.

Led the development of the Redlands Youth Strateg

y.

Oversaw the co-ordination of Redlands Disability Network, Redlands Youth

Network

and the Redlands Interagency Network.

Project managed the development of the

Quandamooka

Statement of Recognition at the entrance to Council's main administration building in Cleveland

.

Co-produced the Pacific Tides Festival

.

Managed the Unit's financial, information and physical resources to achieve cost effective outcomes within Council's budgetary framework, including risk management and creating a zero harm environment.

Provided robust advice to executive management and elected political representatives including presentations, written reports, business cases and briefs on a range of issues affecting the community.

Led the Disaster Management Evacuation Centre operations and Community Recovery in response to bush fires

and wet weather disaster events.
Other roles held include:
Manager Strengthening Communities - Redland City Council.

Executive Manager Settlement Services - Multicultural Development Association (MDA)

Senior Program Officer Cultural & Linguistic Diversity - Brisbane City Council

Project Officer- Queensland Community Services & Health Industries Council

Youth Development Co-ordinator - Shire of Yarra Ranges

Cultural Relations Officer - Maroochy Shire Council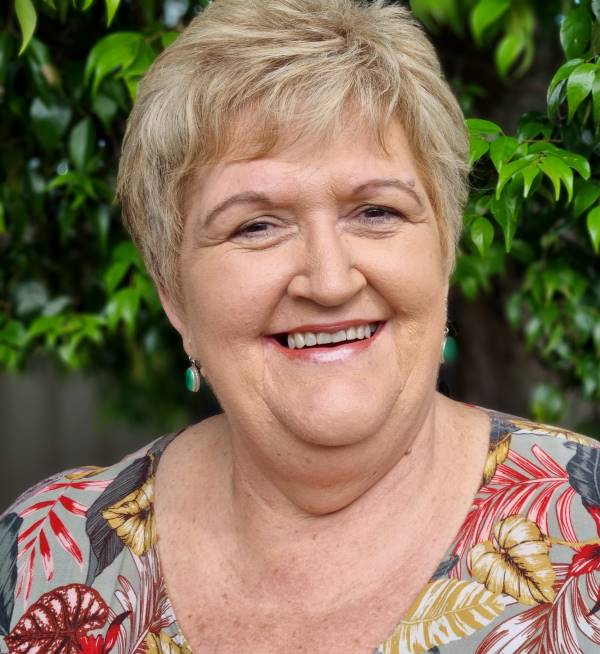 Core Capacity
Leadership and Management

Policy and Strategy Development & Implementation

Community Development

Program

and Project

Development

and Management

Grant and Business Case Writing

Communication and Engagement

Aboriginal and Torres Strait Islander

Engagement
Qualifications
Diploma Project Management

International Association for Public Participation (IPA2) Certificate in Public Participation

Diploma in Community Services Management

Certificate IV in Youth Work

Certificate IV in Workplace Training