Locklen Grimsey
About Locklen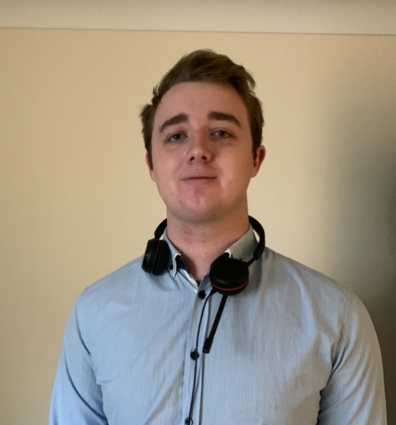 Locklen Grimsey has been with Peak as a customer service representative for over 3 years. When it comes to dealing with after hours emergencies, Locklen is a specialist.
A regular workday will see him deal with anything ranging from a dog attack to a burst water main or even a fallen power line. This large variety of emergencies has pushed Locklen to develop an extensively dynamic understanding of how to resolve emergencies with great efficiency.
This knowledge shared by Locklen and his team has resulted in the gaining of many knew clients over the years, as the team's statistics speak for themselves. As a member of this team, Locklen is very proud that their hard work and motivation can hold them all to such a high standard and he cannot wait to see what challenges future new clients will bring.