Brent's intro - October Newsletter
What a month October has been! For starters we celebrated the announcement of this year's Butch Lenton Bush Council Innovation Award winner at last week's LGAQ Annual Conference, the virtual training initiative undertaken by the team at Burke Shire Council. What a great achievement for this small, remote community – punching well above its weight. We are extremely proud of this Peak Services' initiative and you can read more on that in the article showcasing this great award.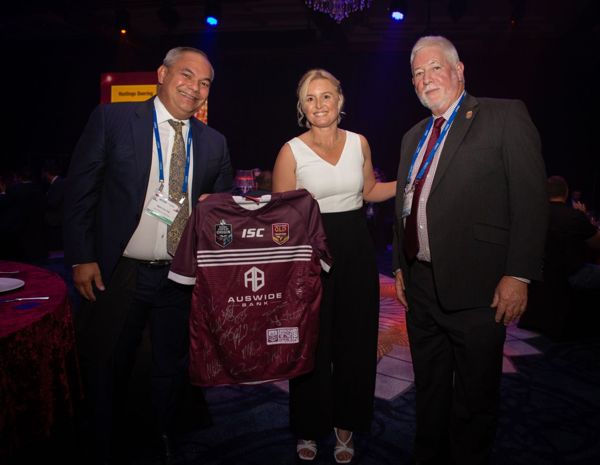 Another highlight was the 'Long Drive for Drought' reaching an incredible $52,000 thanks to the skilful auctioneering style of Kerry Hayes, Mayor of the Central Highlands Regional Council, and the generous support of Mayor Tom Tate of the City of Gold Coast, who secured the State of Origin Jersey donated by Queensland Rugby League for a whopping $4,000. The folks at Drought Angels and the Long Drive for Drought crew were ecstatic at this news, which means more help for Queensland farmers in need.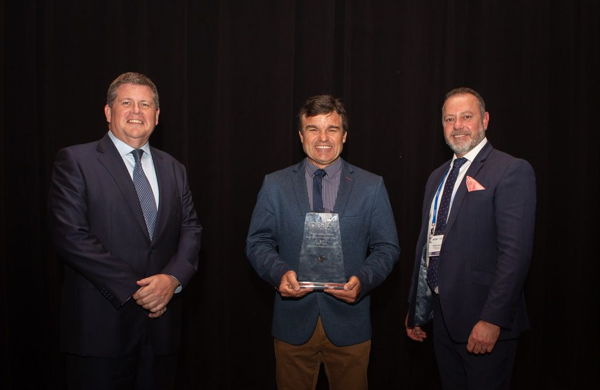 Speaking of the Annual Conference, what an event! Considering this was in question only a few months ago as a casualty of COVID, we were fortunate to be able to get together as a cohort. It was great to be able to catch up with our local government family, and equally to share with everyone on how Peak is rising to the challenge of COVID.

One of the important opportunities for Peak is to provide an update at the Annual Conference to our shareholders, being every council in Queensland. The focus of this report was around our performance, our resilience as an organisation during COVID and how we are going to invest in our future – your future.
Ultimately, the ongoing challenge for Peak is ensuring that we are meeting your needs, continuing to deliver value whilst remaining profitable and delivering the return needed to the LGAQ and, in effect, to local government so as to continue to advocate and develop important initiatives on behalf of the sector.
I can share with you that Peak has achieved its two-year strategic goal of reaching a position of financial stabilityand our performance overall has increased by 26% on the previous year. More importantly, customer satisfaction, measured by a Net Promoter Score (NPS), increased from 35 to 47, which is well above industry standards.
Finally, as an initiative to enable us to better connect with you, we have launched our new Peak website. Just like councils, part of moving across to LGAQ's JADU platform meant that we had the opportunity to redesign and improve our existing platform. This means that you will have a better user experience and understanding of everything we do as an organisation to support local government.
Below is a great video put together by our team to share the great experience we had during the Long Drive for Drought and how it is going to benefit the local communities.
On behalf of the team, I look forward to continuing to get out and about, listening to you and understanding what we can do to help local government deliver.
See you out there!
Brent