How COVID-19 is re-shaping customer support
It's easy to pinpoint the downsides to COVID-19 but have there been any upsides?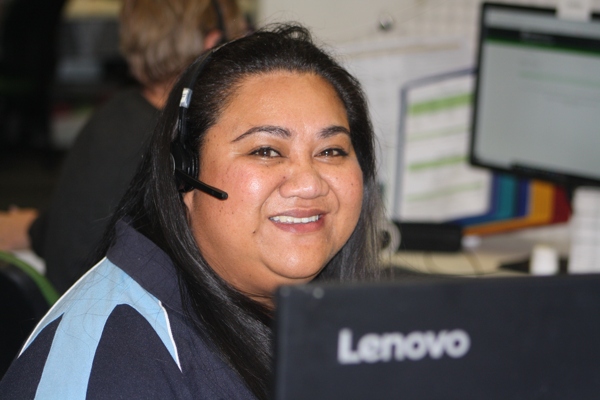 When I discuss this with friends, colleagues and customers, we generally agree that we enjoyed more time with family (and the fridge!), spent less time commuting and learnt to appreciate our freedom. 
But what about work? Contrary to initial assumptions, working from home meant we did a lot more communicating, made an effort to stay in touch with colleagues through the day and got used to the ubiquitous video call. Overall, it worked well. 
It also forced us to advance plans for workforce mobilisation – to enable so many of us to continue to work, albeit from home.
Clearly some types of services are more suitable for working from home than others.
At Peak, we have a broad and deep suite of services supporting Local Government in all kinds of areas. One service that fared well was our 24/7 customer service contact centre.
Being responsible for supporting so many council residents on weekends and after normal office hours is no mean feat and we recognised early on in the pandemic that we needed to move quickly to get on the front foot. Our quick response had multiple benefits – increased attendance and staff satisfaction, higher quality assurance, efficiency and effectiveness and, most notably, an improved BCP capability.
We have also become much more resilient by bringing forward our ICT transformation program and rolling out new and better telephony systems, knowledge base, new hardware and additional software.
The results have been spectacular, with uninterrupted continuity of service for all our clients and room for more! Peak is now more reliable and more experienced than ever, making it easier than ever to support your residents after hours.
---