HR Assist - Live and Ready for your Council
Peak Services has invested in the development of a new HR platform, and following a pilot of the new platform by Scenic Rim Regional Council, we are excited to announce we have now gone 'Live'.
Our 57 councils using the existing platform are transitioning over to HR Assist and already the feedback has been extremely positive. This new platform was specifically designed and developed by our Peak Legal and Workforce Services team for local government HR Professionals.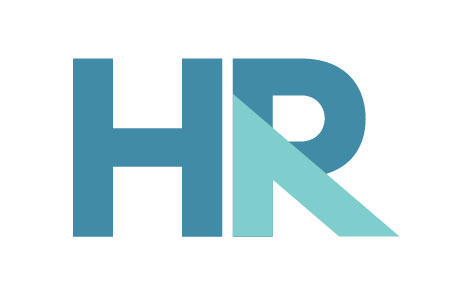 Featuring a complete refresh of all compliant HR and IR related templated contracts, letters and polices plus a further 15 new templates relating to the discipline and investigation processes, we have endeavoured to provide our councils with a system that will add tremendous value to your operations.
Taking into consideration council feedback on the usability and functionality of the previous platform HR Advance, HR Assist has been developed to provide additional functionality, including:
The ability to provide updates and the addition of new material such as relevant articles
New templates, including new and revised contracts of employment
A redesigned wizard process to better assist councils with the creation of documents and the ability to view development of your documents, in real time
A commitment from our team that all documents remain updated, contemporary and compliant
Regular webinars (both live and pre-recorded) that are exclusive to the HR Assist Platform, and not be available on any other platform
Only one license required by each council, with unlimited users per license.
Whilst HR Assist is very easy to navigate, should you wish to receive a run through of the new program so that you are aware of the new features and capabilities, a Zoom session has been organised. Please click on the below to download a calendar invite or click on the link to the Zoom session.
Thursday 11 June, 2pm
Calendar invitation is
here
, or link to Zoom meeting is
here
'Thank you for the opportunity to pilot Peak Services HR Assist. I commend your team on compiling a valuable collection of policy, employment agreement, performance management and workplace health and safety templates. I also found the topical articles tab and key reference tab to be beneficial and highly relevant to current trends and topics. Peak Services appear to be building a comprehensive library as a unique local government resource where a key strength of the resources is the demonstrated understanding of local government employment framework with a particular emphasis on industrial relations resources. HR Assist certainly represents a return on investment to any Council seeking to build a current and comprehensive bank of employment framework tools and resources,' - Scenic Rim Regional Council (HR Assist Pilot council).
---
If you have any questions or feedback about the new HR Assist platform or if you are not a current subscriber, please email the team at hrassist@wearepeak.com.au or contact Natalie Todd on 07 3000 2132.