About Brian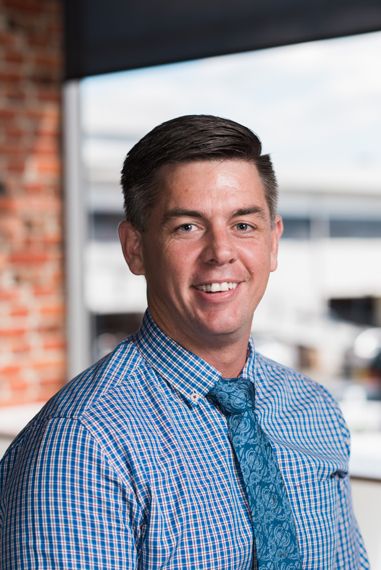 Brian Jackson joined Peak Services in 2012 with more than 15 years' experience within the public and private sectors, project management and advisory services. Brian's experience encompasses all major asset classes including roads, water, waste, property and development, business operations and technology projects.
Brian is recognised as an astute manager with a proven capacity to enhance project delivery and a focus on client requirements through all phases of the project life cycle. Brian has extensive knowledge on transaction management and construction management.
Brian is responsible for Asset Management and Project Services business units focusing on delivery of major projects and infrastructure solutions. He has a keen interest in project management, operational reviews, procurement, project strategy and asset management which is driven by his desire to enhance outcomes for our clients.