Securing more funding opportunities for Councils 
The Peak Services Grant Management Team has grown to meet the unique needs of local governments, recently welcoming Zoe Dark and Char-Lee Moyle.
To date, the grants dream team has secured in excess of $50 million in funding for local governments and is now even better equipment to deliver start-to-finish funding projects. There are over 500 funding programs advertised in Australia today. Zoe Dark, one of Peak's Senior Advisors, said these are challenging times for most regional and remote communities.
"Many communities are deeply feeling the effects of COVID, flood, fire and/or drought. Councils play a critical role in their keeping their economies and community spirits going at a local level," Ms Dark said.
"However, the grants space is thriving, and well considered planning and expert advice will see councils maximise these sizeable funding opportunities to deliver much needed boost to our communities."
"I'm thrilled to be working with a team of experts. Our team includes engineers, project planers, economists, business advisors and grant writers and is well placed to deliver the highest quality submissions to maximise the opportunity for success," Ms Dark said.
In responding to the needs of councils, we have significantly invested in our Grant Program Office. Peak's Grant Program Office now includes the monitoring and identifying of funding opportunities for councils and their community's priority projects (saving councils thousands of hours of searching multiple websites) and complete management of reporting and acquittal requirements, whilst working with councils to get priority projects grant ready as well as writing grant applications.
Welcome Char-Lee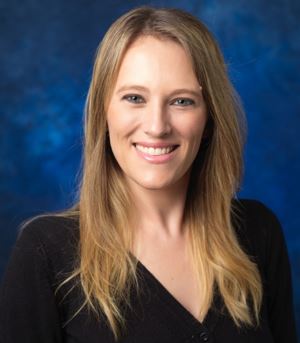 Dr Char-lee Moyle holds a PhD in Tourism Economics as well as a Bachelor of Hotel Management/Bachelor of Business (Hons I) majoring in Financial Economics and Event Management. Char-lee is currently a DSDTI Mid-Career Research Fellow with the Queensland University of Technology. Char-lee is highly knowledgeable consultant who has considerable expertise in grant writing, tourism strategy and planning, economic impact analyses, econometric modelling, data mining, survey design, stakeholder consultation, project management and training.
Through Peak Services, Char-lee provides support to councils, including grant writing, tourism and economic development, innovation and entrepreneurship, emerging industries and cost benefit analysis.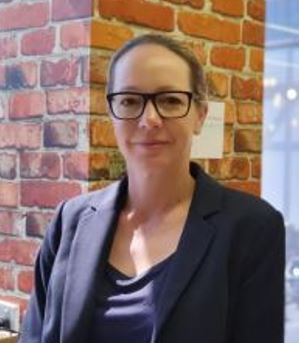 Zoe Dark brings over 10 years' experience in providing tailored regional development services to government, community groups, peak bodies and the private sector, with a demonstrated capacity to deliver start-to-finish funding projects.
Zoe is results and relationship orientated, with a strong focus on professional ethics and commitment to organisational values. This focus provides her with the ability to maximise existing and emerging stakeholder relationships, value-add to projects and foster mutually beneficial partnerships.
Zoe supports councils by monitoring project needs and funding opportunities, grant writing, business case development, managing contractual and reporting requirements, as well as community, government and stakeholder engagement.
---
To learn more about how we can help you secure more grant funding for your council, please contact Senior Advisor Zoe Dark on 0427 139 988.