Festive season: employer and employee responsibilities
By Whitney Darke, Advisor - Workforce Services, Consulting and Technical Advisory , Peak Services
The
festive
season is here
With the festive season upon us, it is timely for councils to remind employees of what is expected of them during work Christmas functions. It is important to ensure that employees act appropriately towards each other and members of the public.
Councils have a duty of care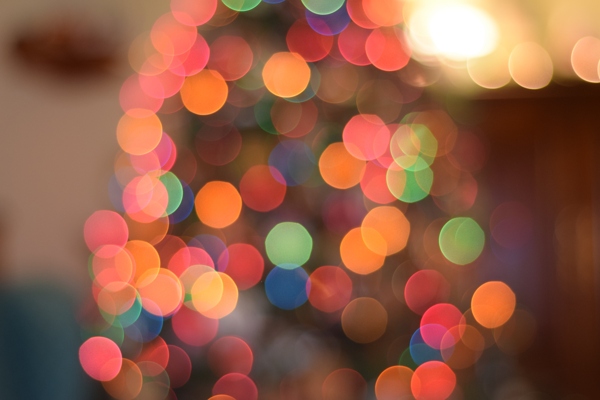 Council should be mindful of general safety issues and injuries but also the risk of harassment and discrimination. What can be intended as a bit of lighthearted fun might not be taken that way by everyone, as evidenced in Shellharbour Golf Club v Wheeler case where a man was fined $15,000 for dancing inappropriately with a woman who was an employee of a golf club he chaired at a workplace Christmas party.
Council has a duty of care to its employees, guests and members of the public when hosting Christmas functions, which also extends to travelling to and from those functions.
Mitigate the risk of inappropriate behavior
There are several steps council can take to mitigate the risk of any inappropriate behaviour or incidents occurring at its Christmas functions:
Ensure that all policies and procedures are up to date

.

C

ommunicate with employees, reminding them of their obligations, your

policies

and

procedures

as

well

as

health and safety (including COVID

-19

related

)

requirements

.

Have a senior employee responsible for

monitoring

a function

,

the guests

attending

,

and monitoring alcohol consumption

.

Courts and

Tribunals

d

on't

always assume adults can

be responsible for

themselves

,

and e

mployers

must

"take reasonable steps" to ensure that alcohol is served responsibly.

Remind employees of the rules and obligations around g

ifts and benefits being given to

c

ouncil employees by external partners

.
By doing so, you can ensure council is setting the appropriate standards, whilst reducing the risk of an incident and council's liability (should one occur).
Refer to HR Assist when reviewing council's policies and procedures for templates to assist you in developing best practice documents.
---
For further guidance and assistance on council obligations during the festive season please email us on peaklegal@wearepeak.com.au or call (07) 3000 2148.