'On-call' payments for employees on public holidays
By Whitney Darke, Workforce Services Advisor, Peak Services
A hot topic on our team's radar is on-call provisions under our Queensland Local Government Industry Awards. Although many councils take advantage of the available annual close down, most if not all, have skeleton staff or employees 'on-call' to ensure that Council is still able to service the needs of its communities during this period. Therefore, it may be necessary to pay some employees an on-call payment.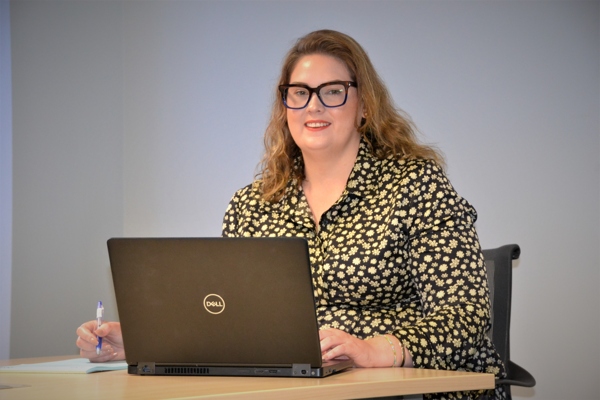 Whitney Darke, Workforce Services Advisor, Peak Services
Applicable awards
for employee entitlements
The Stream A, B and C Awards provide differing payments for on-call arrangement provisions, and it is important to be clear who must remain available and for what types of work. An employee who is on-call (also referred to as 'Stand-By') is one that has been notified, is available, must remain fit for duty, and may need to remain close to the workplace.
Common queries from councils
Following the Christmas/New Year break our IR Helpdesk team fielded several calls from councils in relation to how these provisions interact with public holidays. More specifically, we received queries about:
W

here Christmas Eve is considered a public holiday from 6pm on 24 December; and

A

dditional

public holiday days that are provided when a Christmas, Boxing or New

Year's

Day coincide with a weekend.
Example
s
cenario
based on the Stream B Award
A sanitary and garbage worker under the Queensland Local Government Industry (Stream B) Award –State 2017, Division 2 – Section 5 (Operational Services), was placed on the on-call roster for 24 – 25 December 2020. The employee attended the workplace for their ordinary hours on 24 December from 7am to 3pm as per their usual roster, and the employee would have worked on 25 December 2020 had it not been a public holiday.
Question: What was this employee entitled to during these two days?
Answer: This employee was entitled to:
Ordinary pay for ordinary hours worked on 24 December 2020

The full Public Holiday payment for being on-call after 6pm on 24 December 2020
Ordinary pay for ordinary hours for the Public Holiday on 25 December 2020

The full Public Holiday payment for being on-call for 25 December 2020.
This is one scenario that applies to a specific circumstance under the Queensland Local Government Industry (Stream B) Award – State 2017. Each instance should be considered on a case-by-case basis, reflecting the provisions of the Award and/or Certified Agreement that would apply to the individual at your Council.
Reach out to your IR Helpdesk
for assistance
If your council needs assistance to determine the right approach to these matters, or any other employment related queries, please contact the LGAQ IR Helpdesk and one of our team will be waiting to assist you.