Brian O'Shea
About Brian
Brian is a very experienced Government and Regulatory lawyer having spent half of his legal career providing legal advice and representation to State and Local Government agencies whilst employed in Crown Law, Department of Justice, Department of Natural Resources Mines & Energy and with Peak Services Legal. He is also an experienced commercial litigator in private practice specialising in dispute resolution with particular interest in property disputes, building & construction, planning & environment, corporate and personal insolvency, contract, trade practices and regulatory investigations including disciplinary actions for professionals such as doctors and engineers as well as employment law for Local Councils.
Brian has vast experience working in all jurisdictions in Australia including the High Court, Federal Court, Federal Circuit Court, Court of Appeal, Supreme, District, Magistrates & Local Courts across Australia, Administrative Appeals Tribunal as well as various State Tribunals. Driven by the desire to offer clients the best experience in often stressful situations, Brian focuses on ways in which often complex problems may be resolved quickly or avoided altogether. Excellence in the delivery of legal service is achieved through forensic legal skills, the practical application of the law coupled with strong communication skills when dealing with clients and other parties or their legal representative.
Key Experience
State Government: Multi-million dollar claim for damages for tort of unlawful interference of a contract.

State Government

Department: Providing broadscale advice covering a range of legal issues including constitutional, administrative and contract law issues for the proposed Mary River Dam.

State Government

Department: Coronial inquest leading to discovery of major drug trafficking throughout prison system.

State Government

Department: Environmental prosecution against large Australian chemical manufacturing company for contaminating water.

State Government

Department: Environmental prosecution against company stockpiling waste causing fire and damage.

Local Councils: Acting for Local Councils in General Protection claims brought in the Queensland Industrial Relations Court.

Local Councils: Undertaking workplace investigations for Local Councils.

Employees of international security company in potential class action for misleading and deceptive conduct in relation to employment contract.

Wealth Management Company

: Claiming damages against accountant for negligence in issuing sophisticated Investor Certificate to an individual in circumstances where individual did not meet relevant criteria.

Major Property Development Company: Claim for damages against former employee for misappropriating monies and corporate espionage.

Leading Electrical Solutions Provider: Trademark dispute involving multi million claim for damages against foreign competitor in the Federal Court of Australia.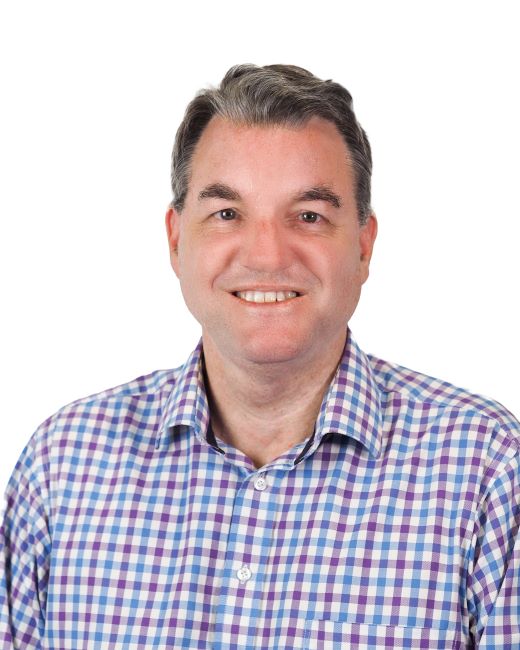 Core Capability
Government

Regulatory Law

Employment & Industrial

Commercial litigation
Qualifications
Bachelor of Laws (QUT) 1994

Admitted to practice as a Barrister in the Supreme Court of Queensland, 1994

Admitted to practice as a Barrister in the Federal Courts of Australia, 1994