Mornington delivering an extensive pipeline of essential projects
In last month's newsletter we focussed on the challenges of getting projects 'shovel ready' but what happens when you get the green light can be just as challenging.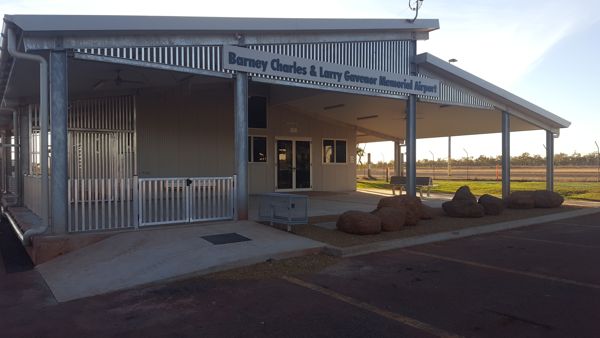 Projects have a habit of coming along all at once. In a utopian project management world, they would form an orderly queue and be delivered according to priorities and in a logical way that perfectly matched your available capacity to deliver.
However, in the real world, grant acquittal and budget deadlines exist, community expectations are set and the projects must be delivered. The budget is there, the deadlines are in place – but what if the resources are not available?
Mornington Shire Council, which covers Mornington Island and neighbouring islands in the Wellesley Islands group in the Gulf of Carpentaria, has an estimated population of 1,143 (2016), and 93% of its employees are Indigenous residents.
Recently, they were faced with a similar situation and are delivering a huge program of works worth a total of $16.7million, including a recently completed new airport terminal with airside and landside amenities, improved safety infrastructure and a training centre involving the relocation and renovation of the old terminal building.
In addition, a new dog pound that encompasses a concrete block facility with waiting area, reception, operating room, amenities, animal enclosures and vehicle storage is now operational. Further, they are refurbishing and renovating existing staff housing demountable structures, a number of sheds and new multi-person accommodation.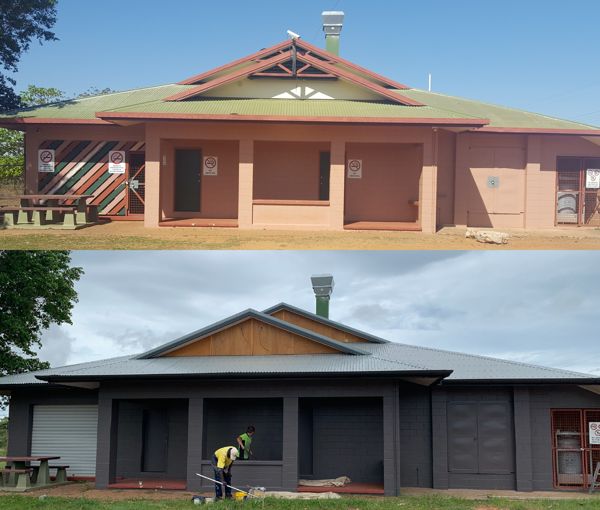 It doesn't stop there, the Places of Refuge project continues with the coordinated design and upgrades of 20 buildings and a refurbishment of the island's tavern, including accessibility, service upgrades and modifications. A new civic centre and administration building, motel expansion and outdoor entertainment space are all under way, and expected to transform social experience on the island.
This is no small feat when you look at the capacity of some of our councils and having to manage a suite of projects such as this in a remote area. For the last 18 months, our team, led by Project Manager Lana Maki, has been working hand-in-hand with Council to deliver this unprecedented portfolio of work.
" Mornington Island is a unique place in the world but shares many challenges that small councils face in terms of complexity of construction in remote locations and resource shortages when funding becomes available. It is a pleasure to help Mornington Shire Council achieve some fantastic outcomes and demonstrates what is possible for even the smallest of councils with timely assistance." Lana Maki, Project Manager.
With our support, council has been able to access flexible resources to ramp up and down according to project needs and draw on our specialist expertise and experience to complement and knowledge share with council resources.
"Peak Services has provided much needed support for Mornington Shire Council at a time of great change, whilst maintaining project delivery, budgets and timeframes." Peter Stewart, Acting CEO Mornington Shire Council.
In turn, Council has been able to focus on delivering 'business as usual' projects and operational functions without undue distraction and impediment, most importantly maintaining service delivery for this remote and isolated community.
---
For temporary resources to meet short-term capacity requirements for projects of any size, please contact Project Advisor Leader Paul Renals on 0409 355 170.